2020 Annual General Meeting
---
---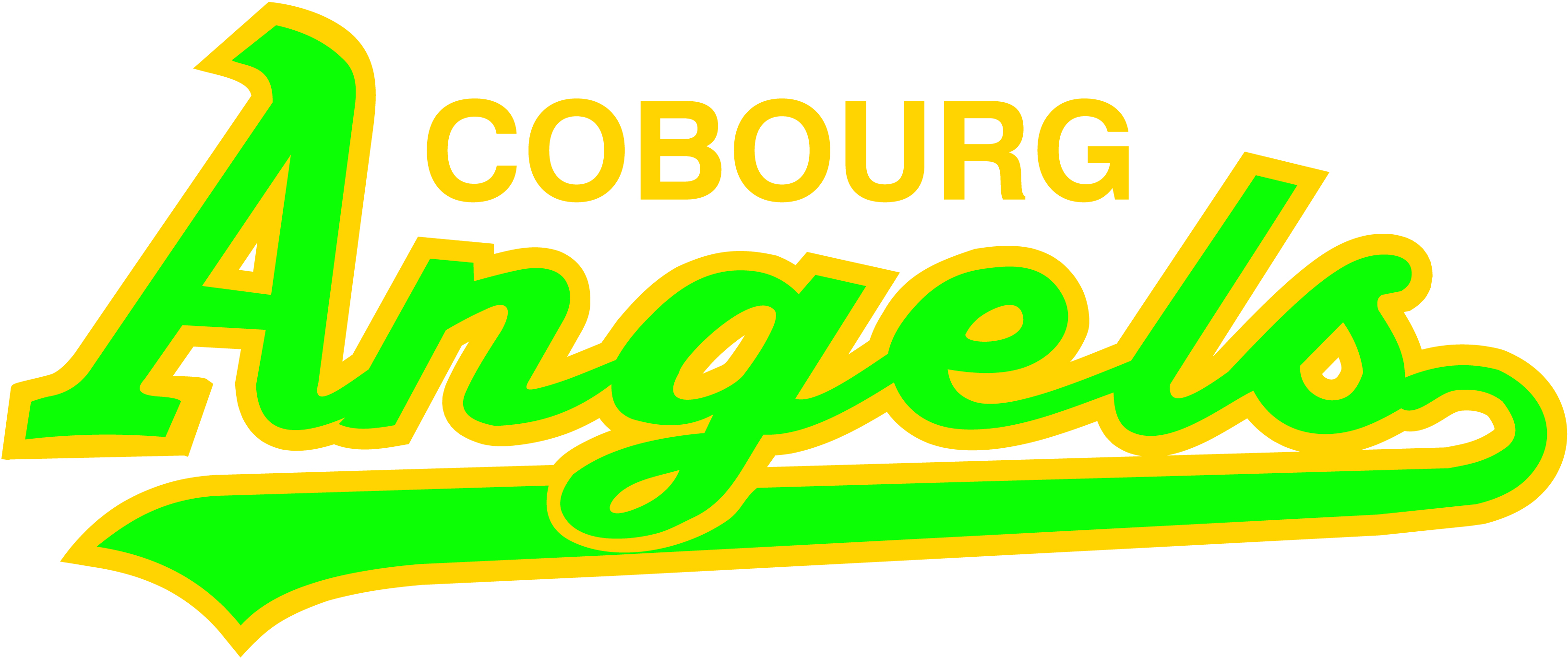 ---
Details
Wednesday, October 7, 2020
6:30pm
Kelly's Homelike Inn - Dining Room
The AGM is open to all members of the Cobourg Jr. Angels. We encourage everyone to come out and get involved in girls softball!
Positions open for nomination:
President
Vice President
Treasurer
Secretary
Media Director
Clothing Director
Sponsorship Director
House League Convenor
Equipment Manager
Please submit nominations here.
We are always looking for new families to join the Executive Board, become volunteers for events and help to shape the future of the Cobourg Jr. Angels Softball Association. All are welcome to come and vote! This is your chance to have a say. There is no obligation to accept a position on the Executive Board.
Any amendments to the constitution must be received in writing two weeks prior to the AGM (September 23, 2020) to cobourgangels@gmail.com.
The Cobourg Jr. Angels thank you for your support!